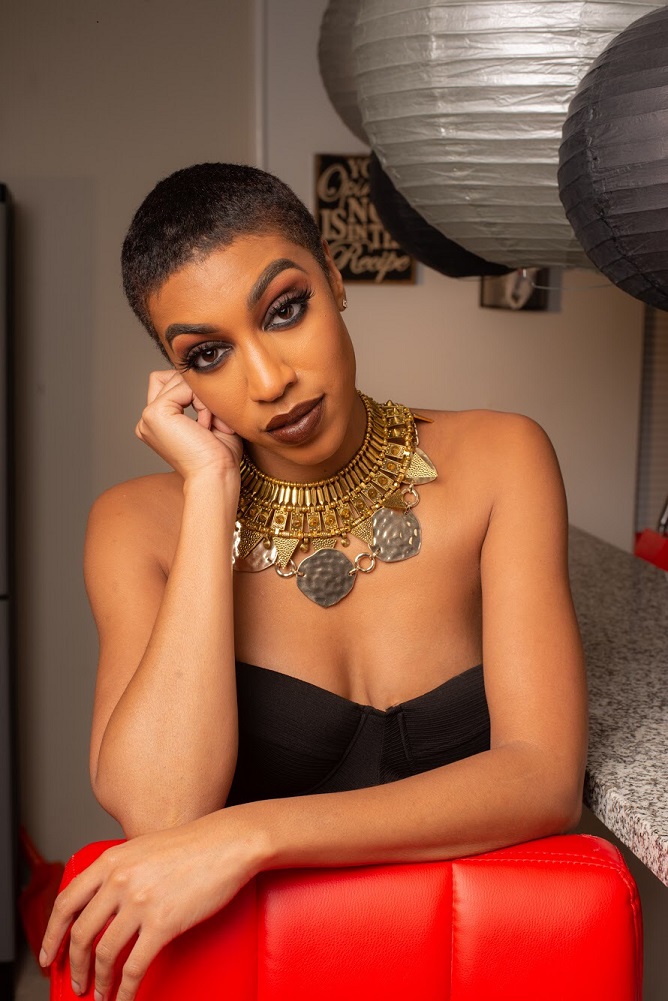 Professional headshots are vital to your career more than ever before.
In this digital age, your social media profiles will introduce you before you do. Social media platforms, such as LinkedIn and Twitter, are tools for recruiters to learn about candidates prior to meeting them, or before deciding to meet with them. By going the extra mile to have a polished, professional headshot on your profile, those who come across your page will be left with a positive first impression.
The downside of living in a non-face-to-face meeting space is that your personality won't immediately be shown. A headshot can be used as a tool to represent who you are and your personality based on your attire, smile, etc.
Mark Liflander, Co-Owner and Principal Photographer at LJ Studios Photography in Harrison, NY, recently ran a headshot event for members of the Specialty Advertising Association of New York, and told Forbes:
"Don't damage your professional image with an amateur headshot. Save yourself money and aggravation in the long run by doing it right the first time. Using a professional photographer is a bargain compared to the value you get — not to mention the real harm a bad or even not very good photograph can do to your image."
Liflander also urged that company branding stay consistent, and to consider headshots for the entire staff so that branding stays constant from person to person and across the entire team.
Professional headshots are an important tool in your career, so let's take one you're not only going to love, but also one that helps propel you toward success!