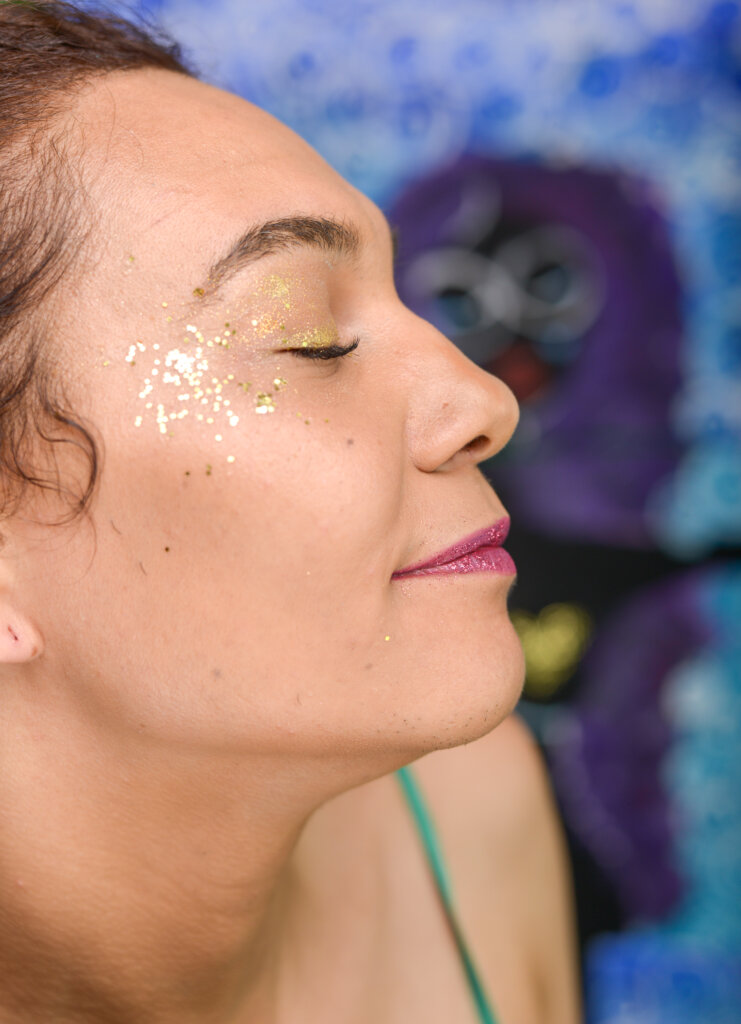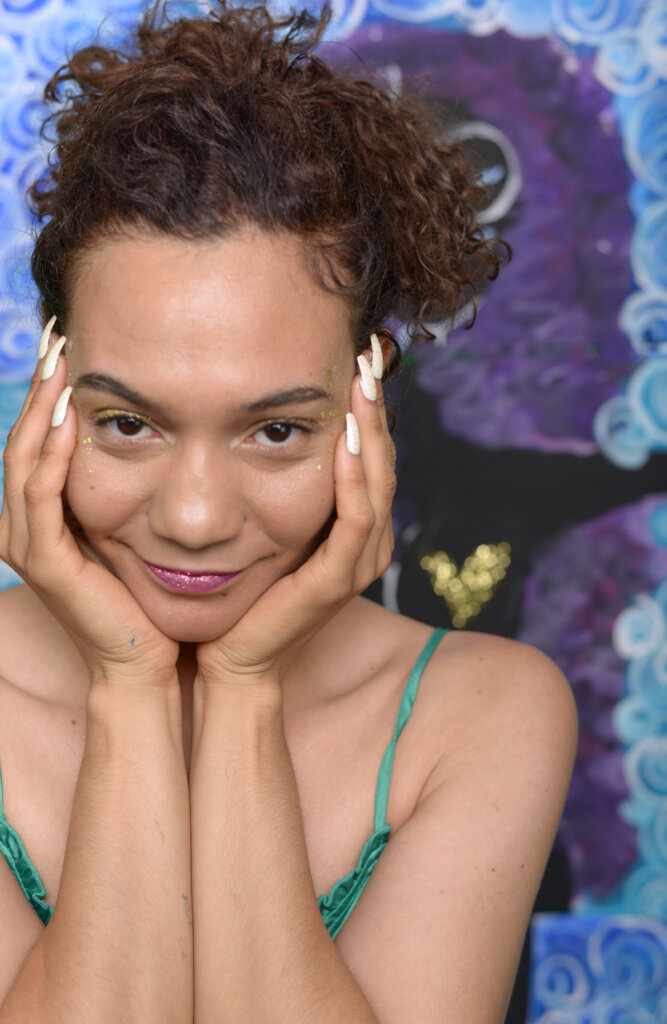 Are you in need of a new marketing plan? As a photographer and videographer, I can help.
Utilizing photos and designs into your marketing campaign is an amazing way to grasp your target audiences' eye while also fully expressing what and who your business is made of.
These visuals are not just important for marketing a business, but for artists as well, like me.
Artists themselves need marketing in order to showcase their designs and talents. In a recent shoot, I created a marketing campaign for an artist from Portland ME, who needed images to broadcast her upcoming shows in Portland and Miami. These images will be used for her to print materials, use in emails, and market on social media, with images shown below.
Just as a business markets its products, it is important for you to advertise yourself as an artist, as well. This is to show your strengths, and to get your name out to prospective attendees or sponsors. Having the proper artist showcase and capture who you are in order to market your talent on all available platforms will only benefit you as an artist.
Remain confident in yourself, and confident in me. I can bring your talent to life and help gain you a following to become the prominent artist you can be.