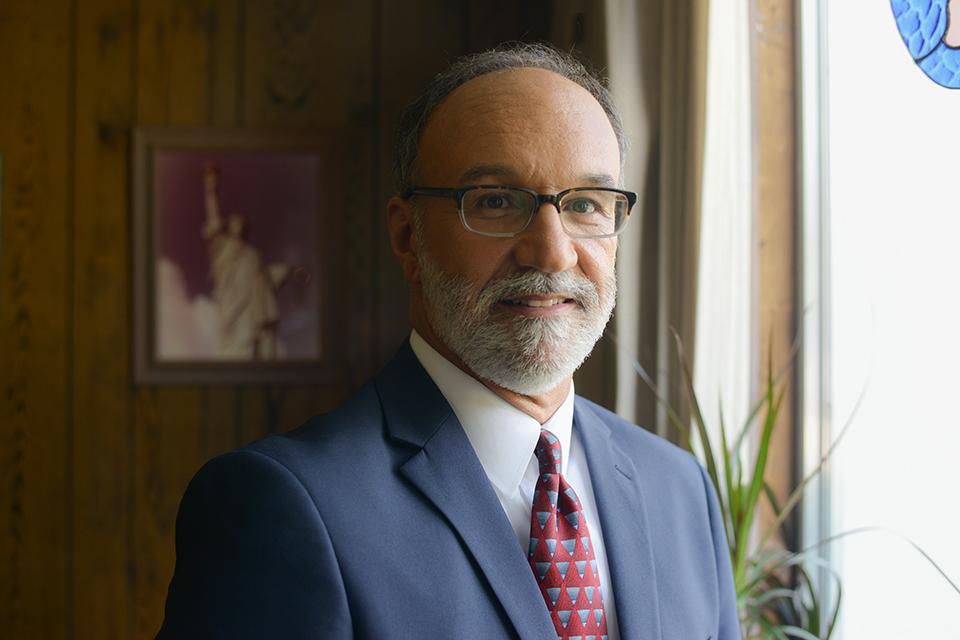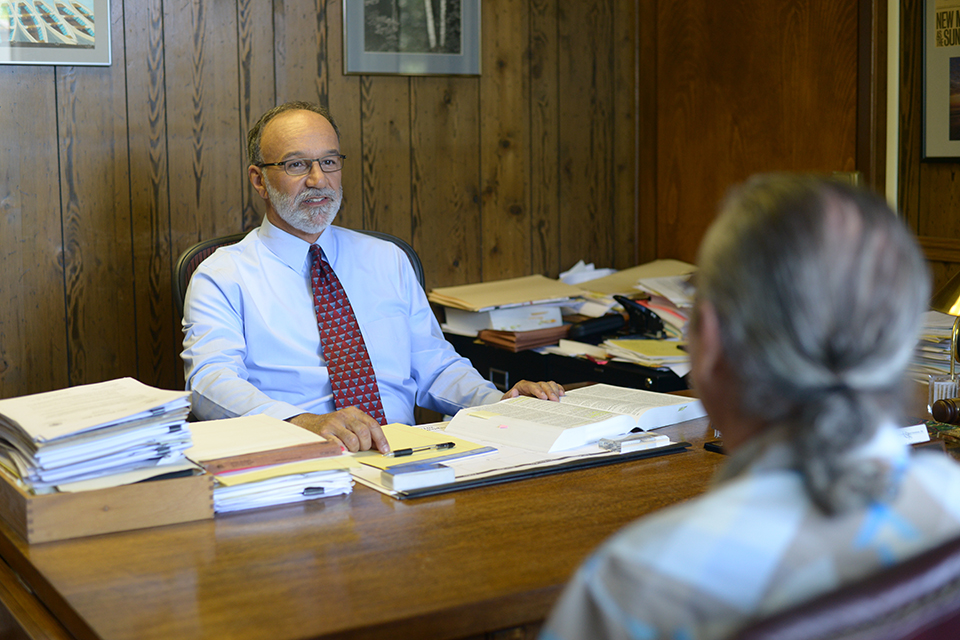 The use of images in political and judicial campaigns is more important than ever.
The rapidly evolving internet has provided the public with a chance to become more educated and aware of all candidates, both with larger and smaller degrees of popularity. It is important and a must-have for local candidates to use a videographer to reach larger audiences.
Creating videos that help you reach your target audience, stand out from other political advertisements and embodying your personal beliefs and thoughts about major topics is my expertise. As someone who has been in the videography business for more than 15 years, I cannot stress enough the importance of quality advertisements.
Providing opportunity for each and every individual to have their voice heard and their opinions seen is a major goal for me and my career. I believe that through my work, people are able to create the campaign that they need to reach the public.
Local candidates need their voices to be heard, now more than ever. Book an appointment with me today if you are running for a political or judicial campaign, and we will work together to make your voice heard.
Here's an example of a campaign we have done in the past: https://youtube.com/playlist?list=PLUMMY93YUmoa4STLNXyx2hsbJM0Q-mncs