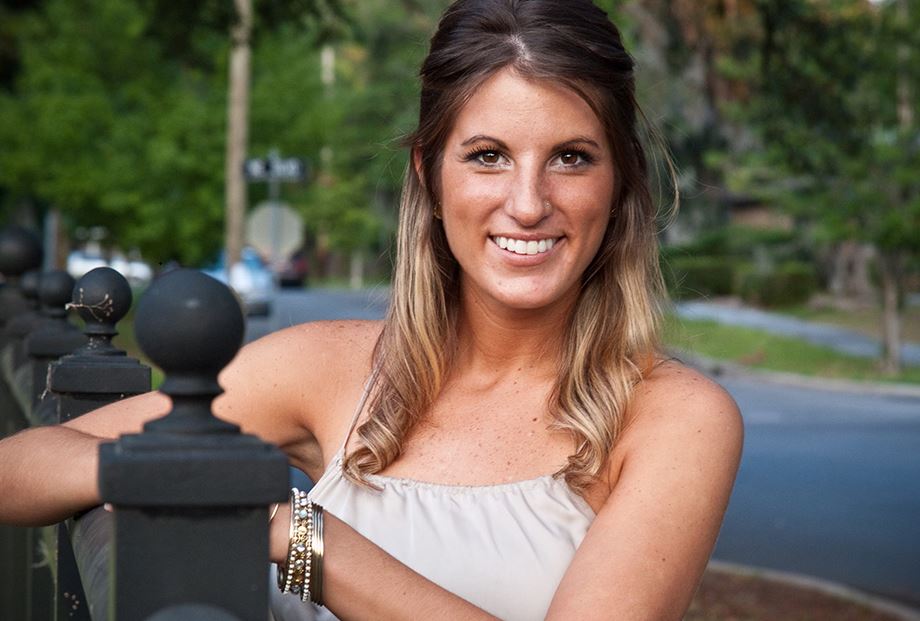 Have you ever applied for a job, but when asked for a photo, nothing you had was appropriate?
Having professional headshots done every couple of years is extremely important to your image and your personal brand. Having a photo that you can send along with resumes, applications or to bosses can either help you or hurt you, depending on your quality photo.
When you have a professional headshot, you are guaranteed to make a good first impression. A headshot will allow you to take a further step into the professional world and give a face to your name. A face that looks healthy and is appropriate.
And these shots should be done by Philip Marcel Photography.
I have years of experience in photography and specialize in helping small businesses thrive. This means that I have worked extremely hard with multiple companies, mainly shooting headshots. That gives me a wealth of experience with the job.
Do not wait until you need a headshot, and it is too late. Call and get one today! Keep your image updated and give a great first impression.