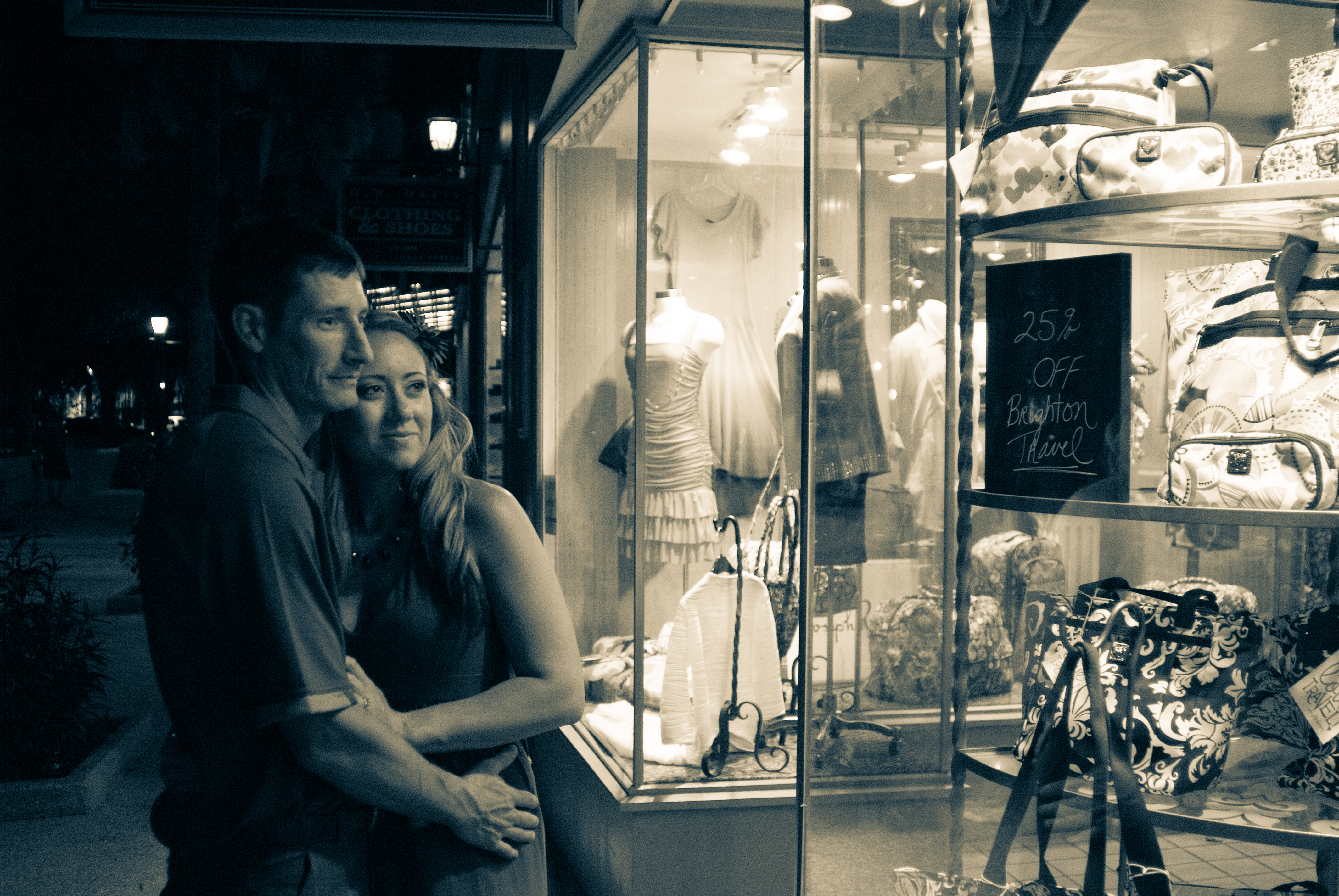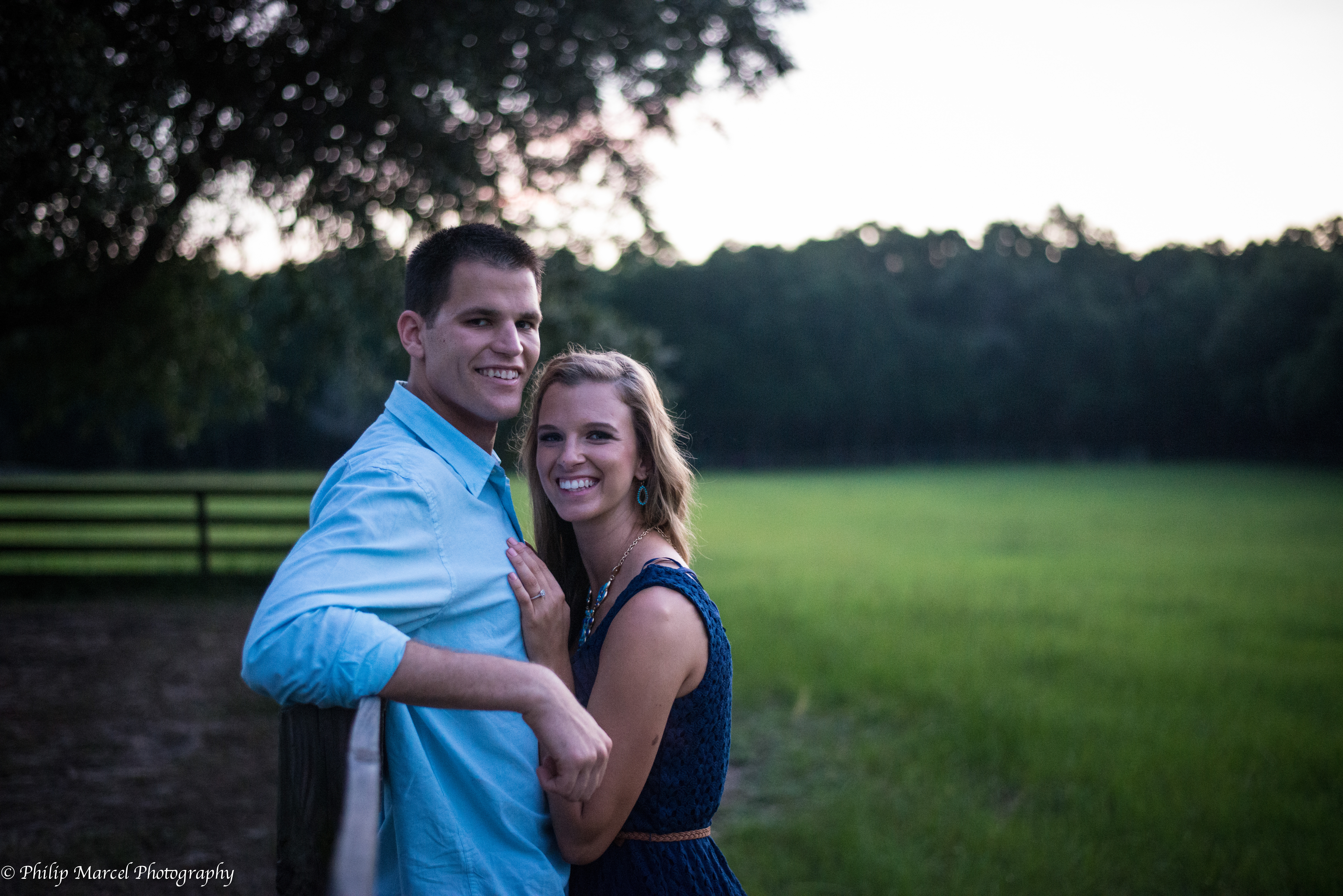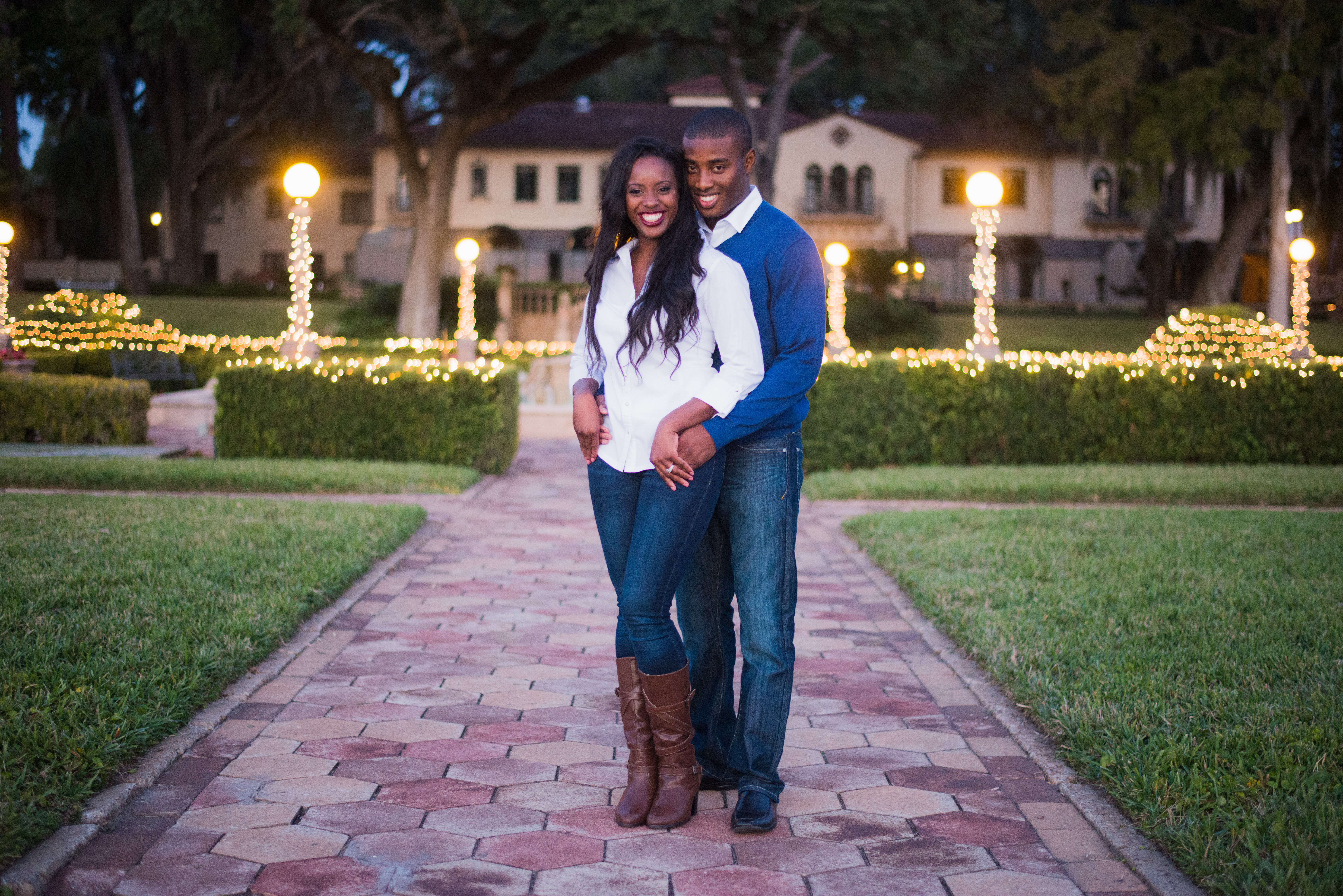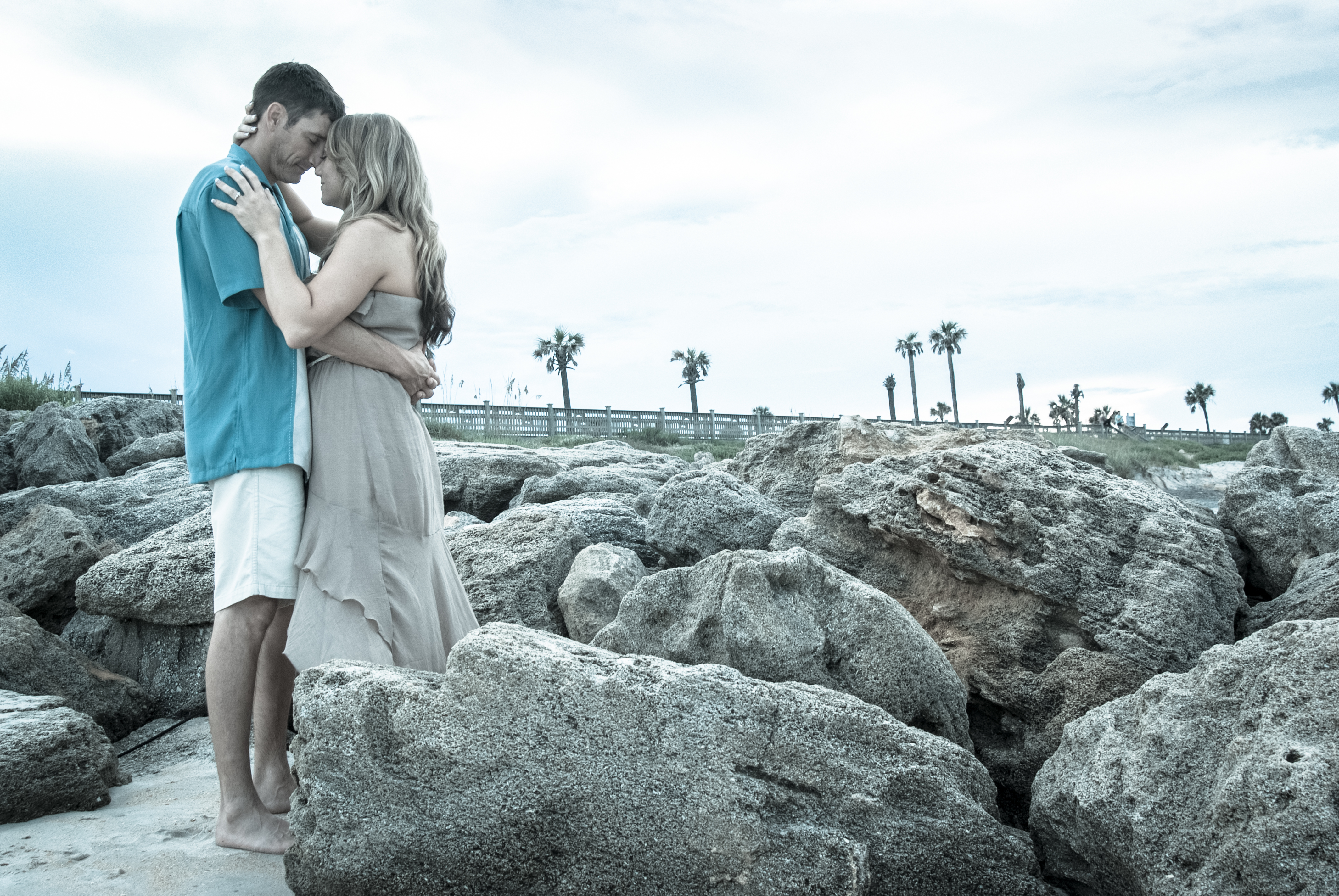 The word "congratulations" was a scary one last year, rarely used in a troubling time that had no end in sight.
In the coming year, we have hope, and I have a feeling, we will be using this word much more!
For many people in love, it has been very hard on them when they think of taking the next step together. Engagement should be a beautiful thing, and COVID made this amazing process a hassle and a burden for many. Trusting in a well-rounded and talented photographer to capture these photos with your soulmate is a must.
Philip Marcel Photography is a professional who has worked with so many to take photos that are cherished and bring memories back to life. Engagement photos are such an important part of the unity between two people, and they need to be prioritized. Philip Marcel Photography will do that for you. Our long work experience and knowledge behind a camera will produce photos that allow each of your personalities and love for each other to shine through!
Many couples this past year and in the coming year will opt for small ceremonies or even no ceremony at all in order to stay safe. This is a great idea that perseveres through the madness that is COVID, but photography of these events allows distant friends and family to remain part of your amazing day.
Though we have hope in this new year, we must remember that safety precautions are still very important until we are completely rid of the virus. Philip Marcel Photography will remain safe during the entire duration of your shoot and follow all guidelines to keep everyone out of harm's way while also shooting the best photos for every couple.
I think we all agree that 2020 may not have been our year, but it did prepare us for a beautiful 2021! This year, I expect a year full of "congratulations." Don't miss out!