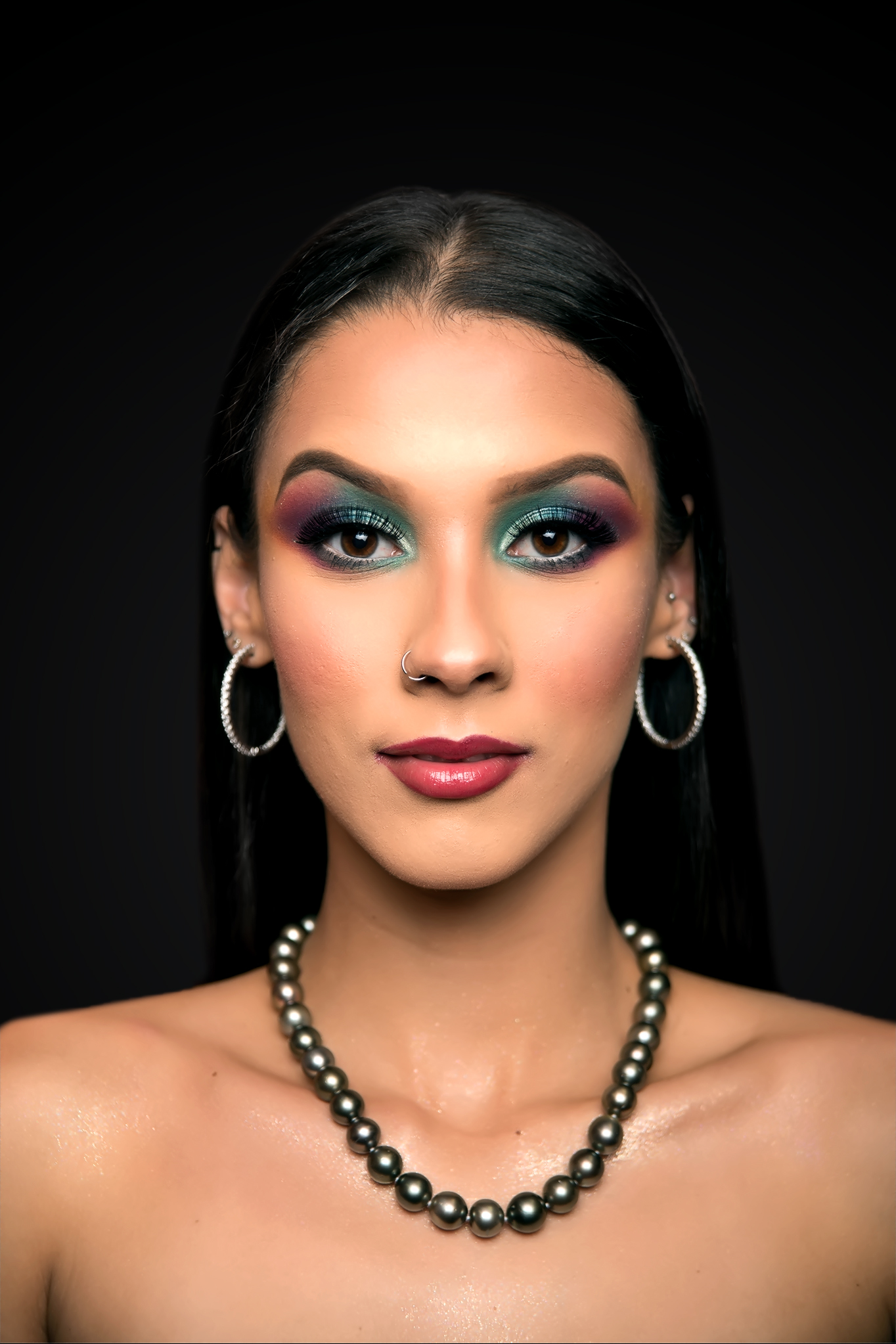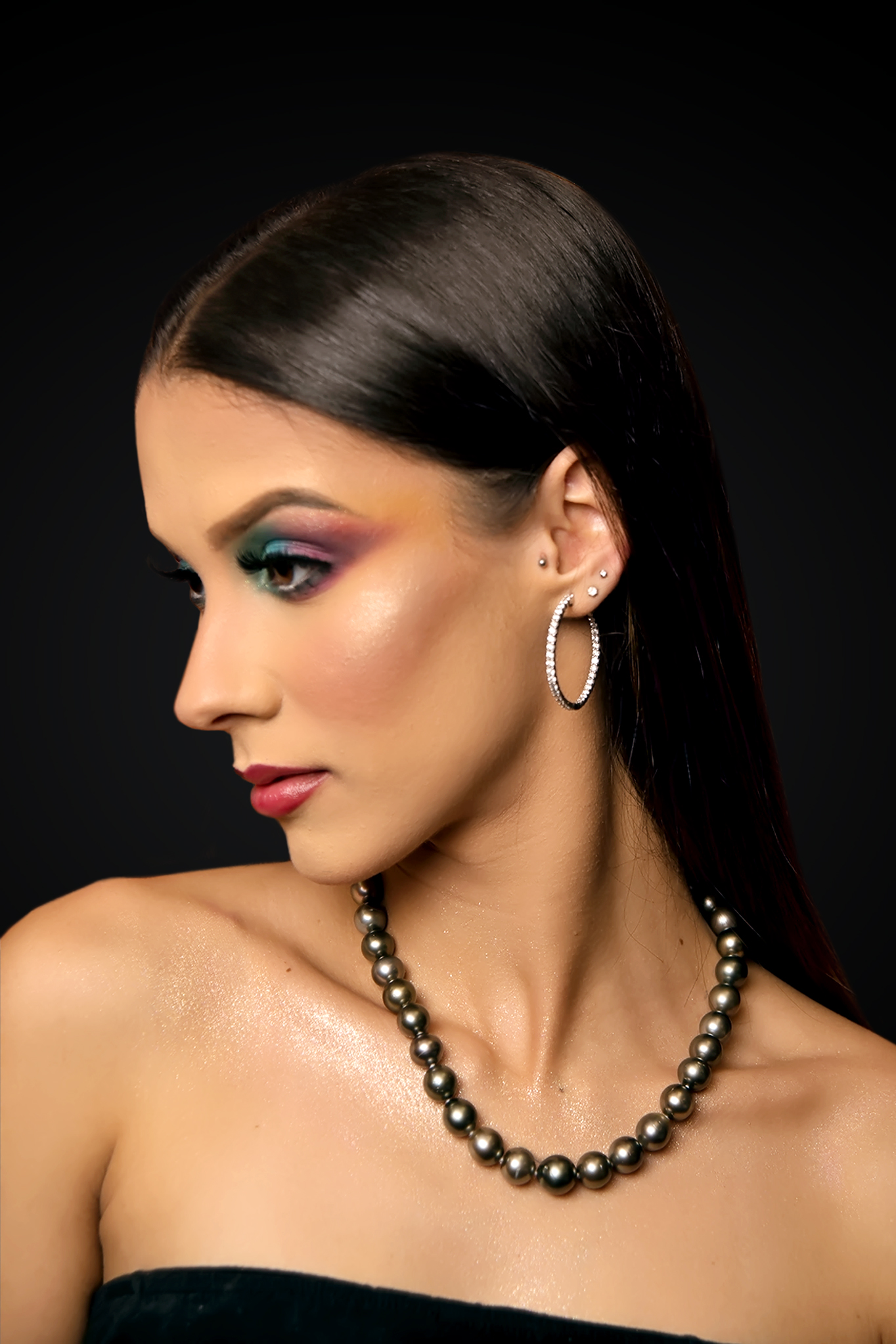 Graduating students, lifelong professionals and business owners all have one thing in common: the need for a professional headshot. While the focus for many in receiving professional photography is on special events, such as weddings or birthdays, headshots are an important addition to any website or social media account as it serves as one of the components that makes up someone's first impression.
With our community facing uncertain times, it is crucial for new graduates and business professionals to reenter the workforce prepared and organized. By hiring a professional photographer to capture your headshots, you are taking up an initiative that will give your online platforms a polished look.
Throughout my 15 years of photography experience, I have taken hundreds of headshots. Each one is able to capture the individuality of every person.
Ryan James, a fellow artist from Ocala, believes that headshots are timeless photographs that can give people a confidence boost.
"It's showing people a side of yourself that can say so much about you in such a quick look," James said. "I recommend it because it's a great timepiece. I still have some of my old headshots whenever I had my first set of headshots done when I was 19- or 20-years-old."
Beatriz Póvoas, one of my former clients, discussed the importance of having a professional headshot and strong online presence.
"Especially nowadays, having a good photograph is essential to be able to publicize your work regardless of the area in which it operates," Póvoas said. "Certainly, a website and an online presence these days is indispensable."
Her experience with my work was highly regarded.
"I was very satisfied with the work we did together," Póvoas said. "I describe him (Philip) as a very dedicated and respectful professional."
My photography sessions are flexible and unique to you and your business. Social distancing measures do not have to hinder your online presence. I can take all headshots from a six-foot distance, taking caution and care to ensure you have a safe experience. As the economy and businesses begin to open, it is necessary to keep information and pictures up to date. If you are interested in a professional headshot photography session, contact me for availability and prices at http://www.pmfoto.com/contact/.