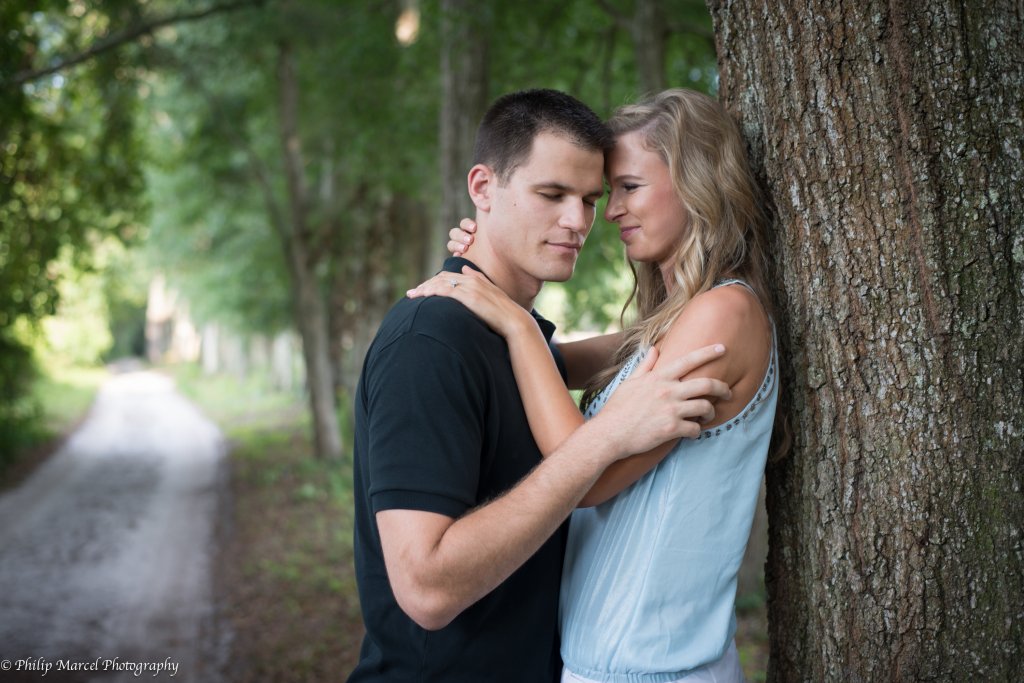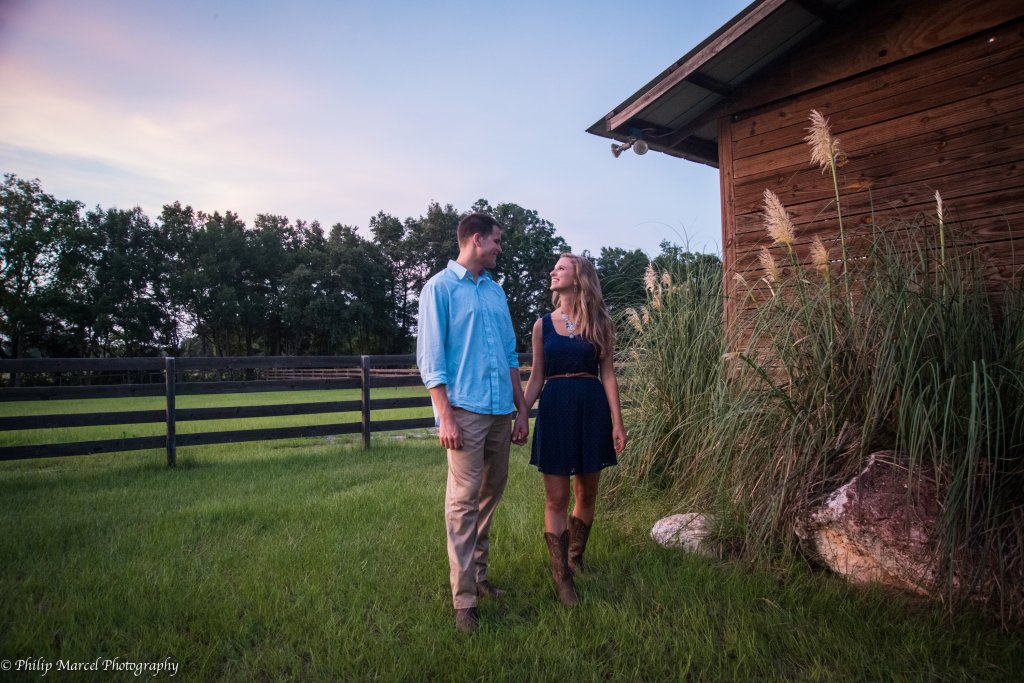 While creating memories with your loved ones is fun and exciting, having the ability to look back on these memories is what makes them last. Especially for the big moments in your life, such as your engagement or your wedding, you want to have something to look back on.
However, with these big moments, finding the right person you can trust to capture the true magic of them can be extremely stressful. That is where I come in. With my full team participating, you can rest assured that all parts of your magical day are with you forever.
I have been a professional photographer and videographer since 2000 and have been booked for hundreds of sessions for all sorts of events, including weddings and engagements.
I personally enjoy shooting for these major events the most because they create such beautiful memories for people to always have with them. I understand and appreciate how amazing these moments are for you and my effort to create a perfect experience will not go unnoticed.
As a long-studied photographer and videographer, I can help ease your stress, work with you to get exactly what you are looking for and get them back to you in a reasonable period of time. Put your trust in me; you will not regret it!
Sample wedding video:          https://youtu.be/c5lPuluQfFc