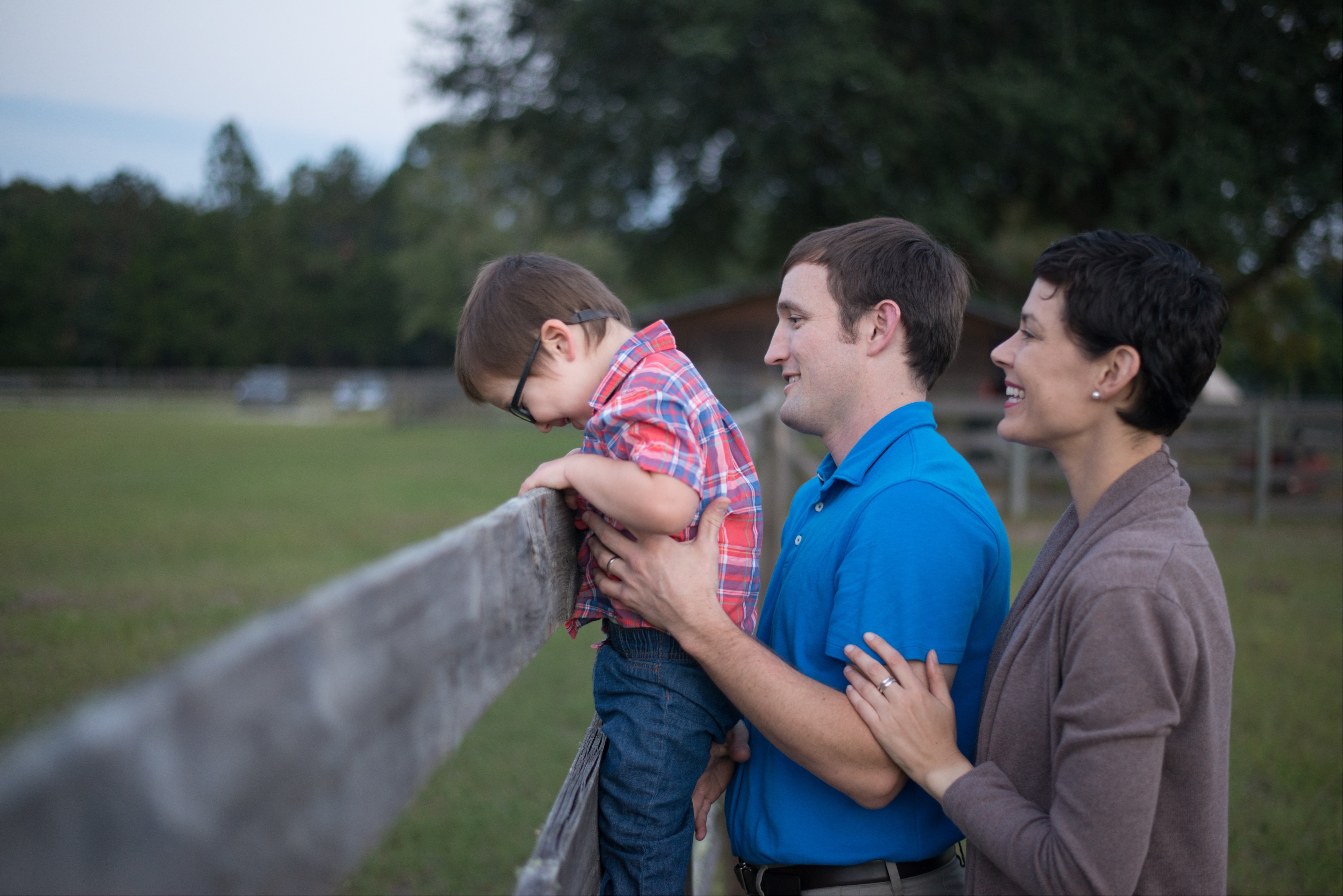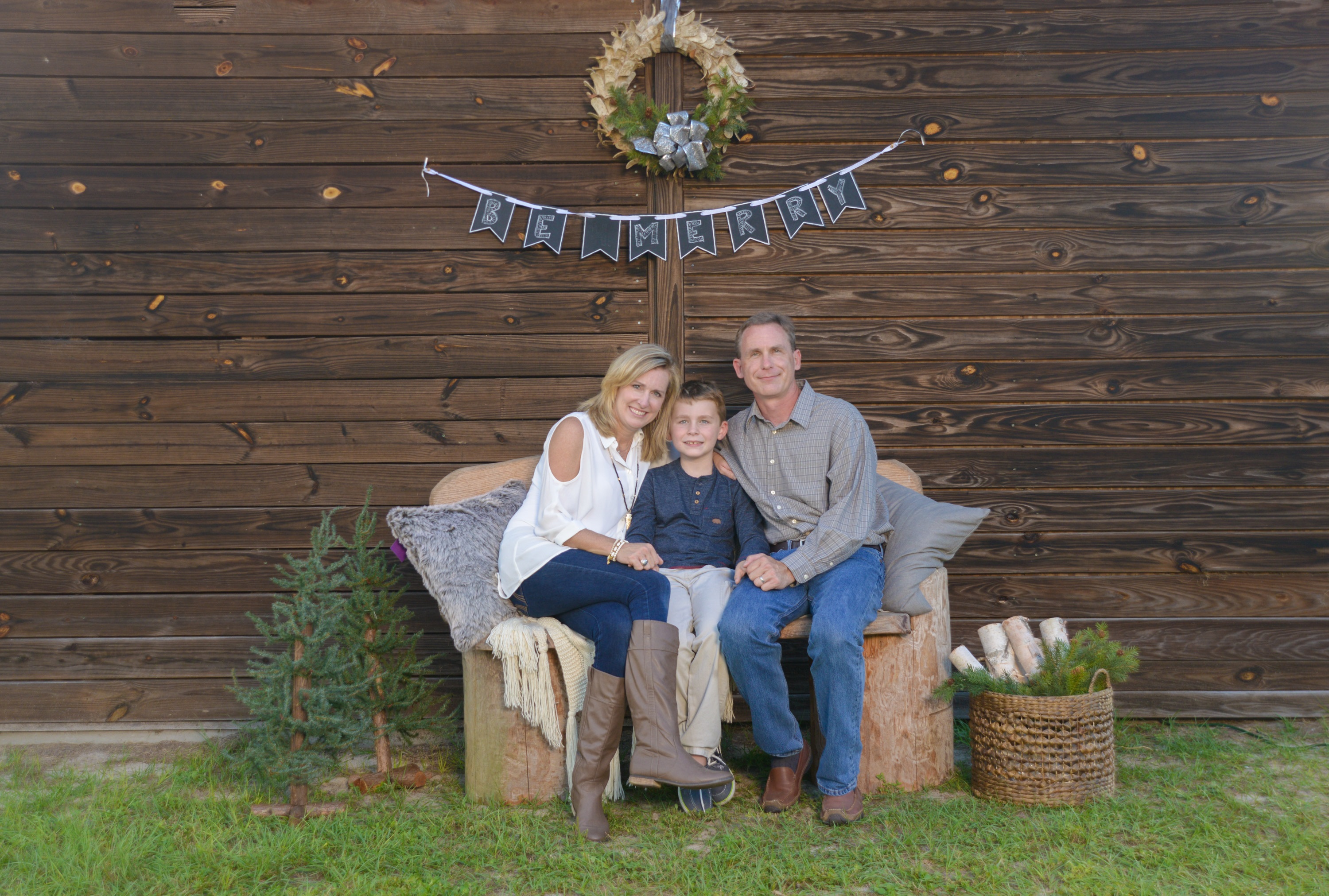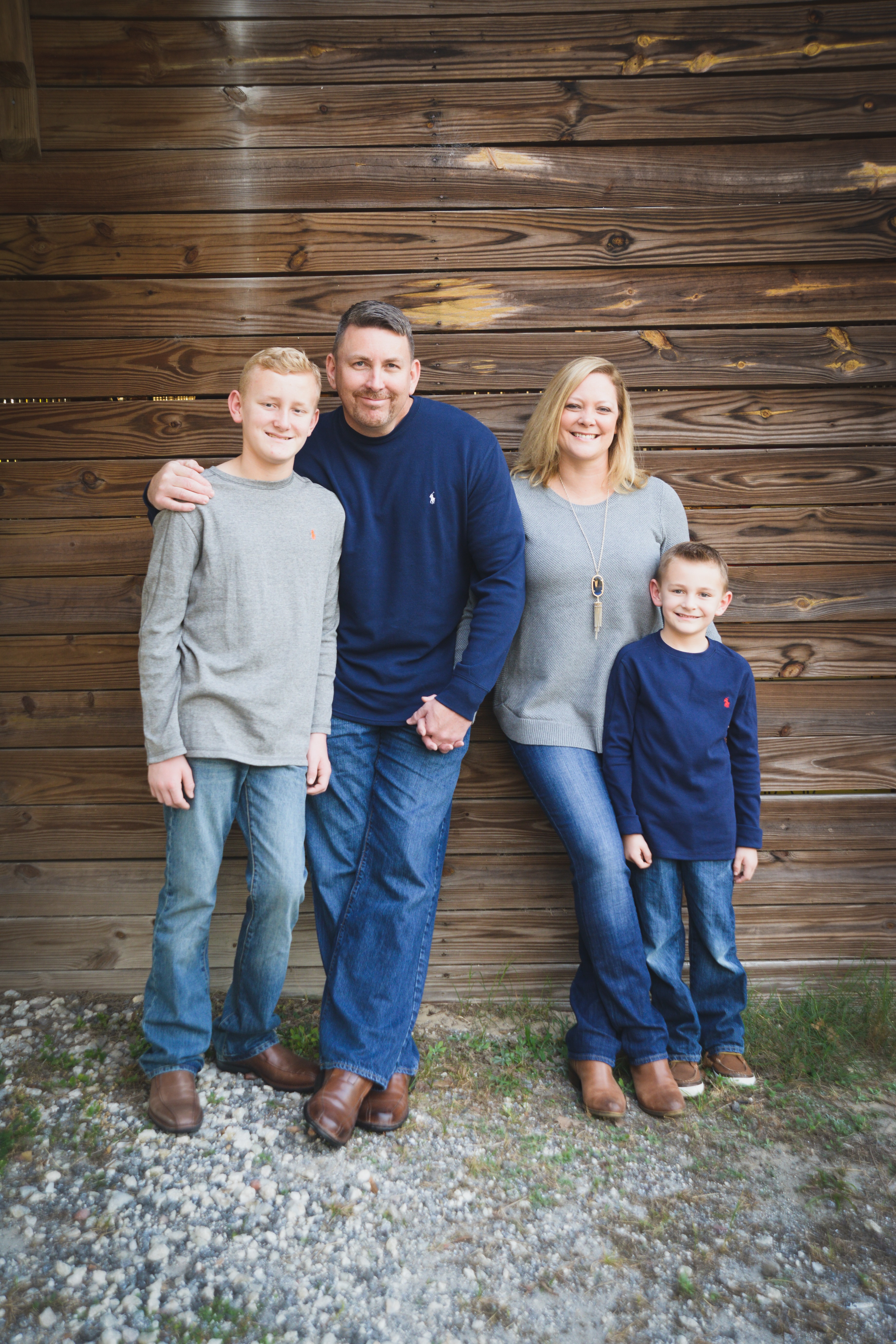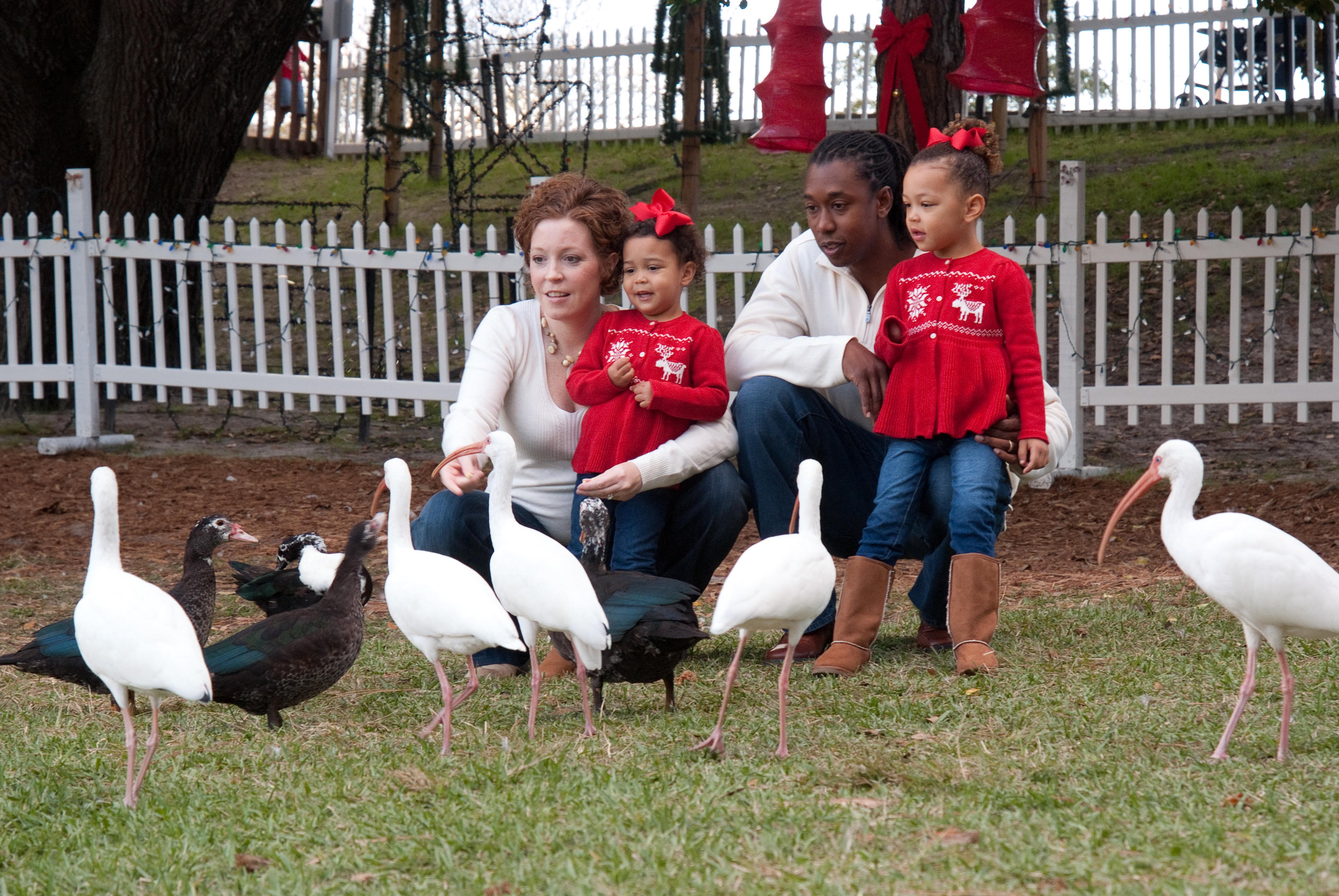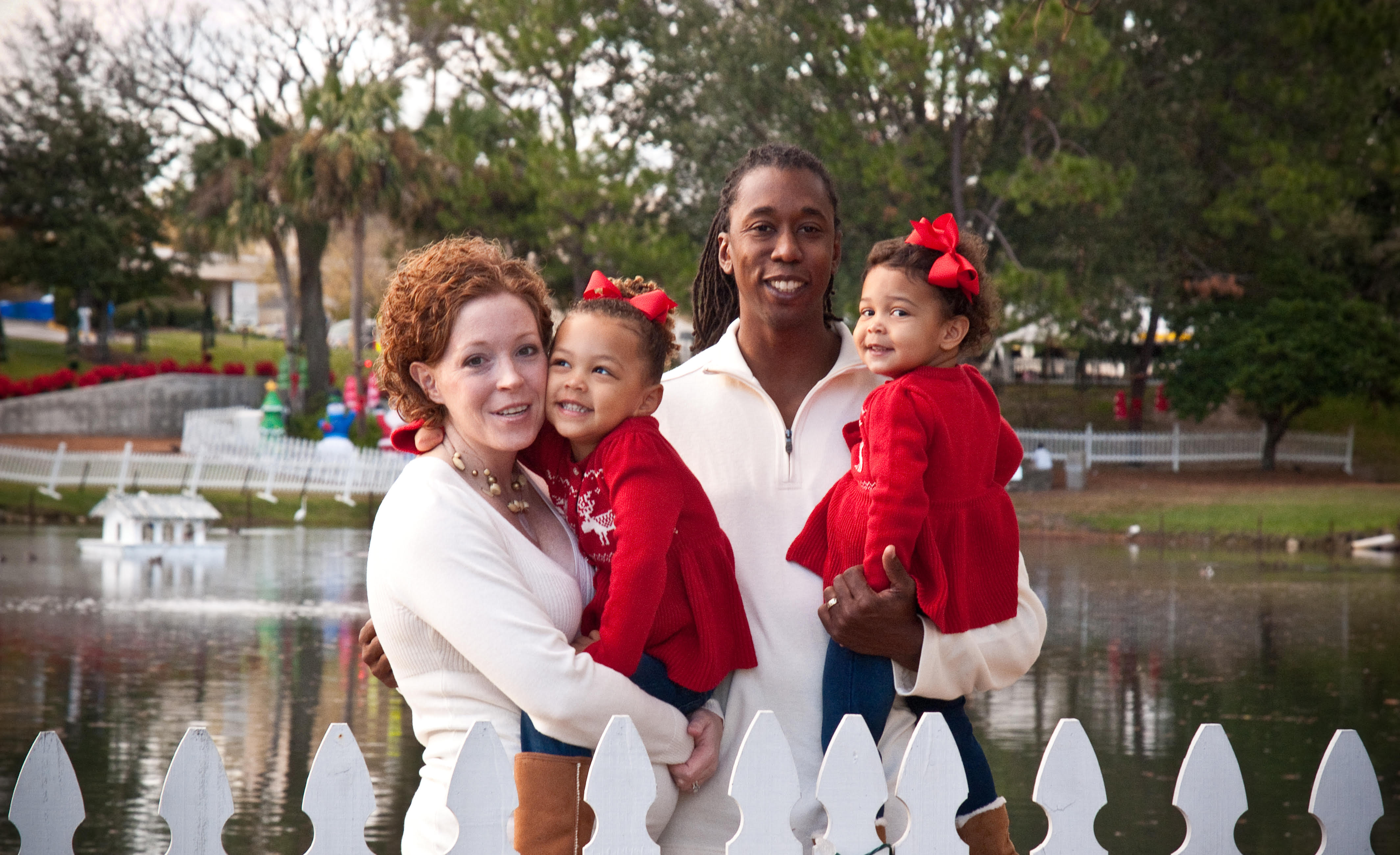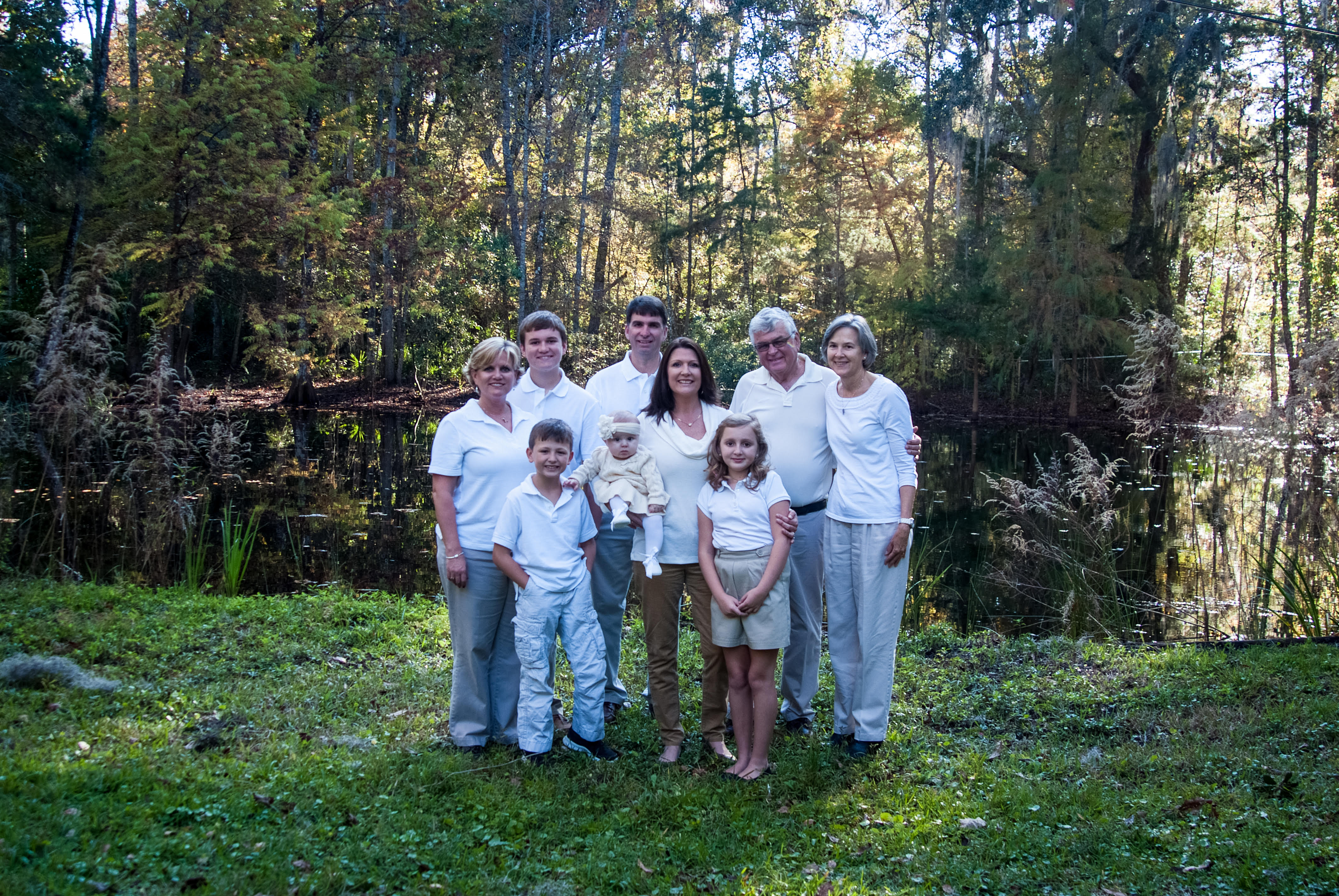 With the holiday season quickly approaching, it is important to take the time to make memorable experiences with loved ones.
This year has been a tough one, and to remember the good times and positives is so vital in a time such as this. With something as important as capturing family memories, it is best to consider a professional like Philip Marcel Photography.
Whether your family looks like children running around, a family pet refusing to cooperate or a spouse on a very busy schedule, having a photographer will relieve the stress of holiday photos and increase the quality of every picture. We will be able to better set up a unique look, as well as make sure the lighting and filters are perfect for the holiday card.
Given the current climate, added safety precautions have become almost as important as the picture itself. Daily temperature checks and constant mask-wearing is guaranteed. While each photo will be very intimate, a safe distance between family and photographer is made possible with different lens types. Outdoor sessions may be arranged for added precaution and, if something comes up that forces rescheduling, we can adjust, as long as we're not too close to the holidays.
This year has been full of negativity and unexpected news, and all of us have had to sacrifice many crucial experiences with loved ones. Let us not sacrifice the joy of the holiday season.
With important safety measures in place, your family holiday portraits will be the perfect way to spread cheer and love to those around you in a much-needed time.