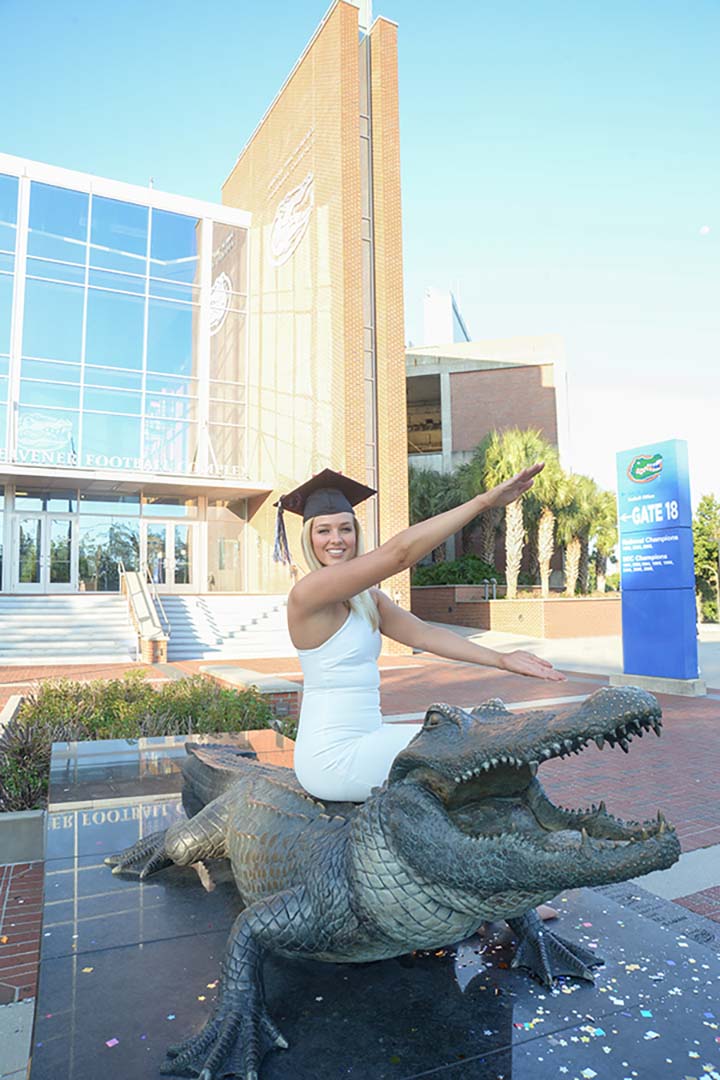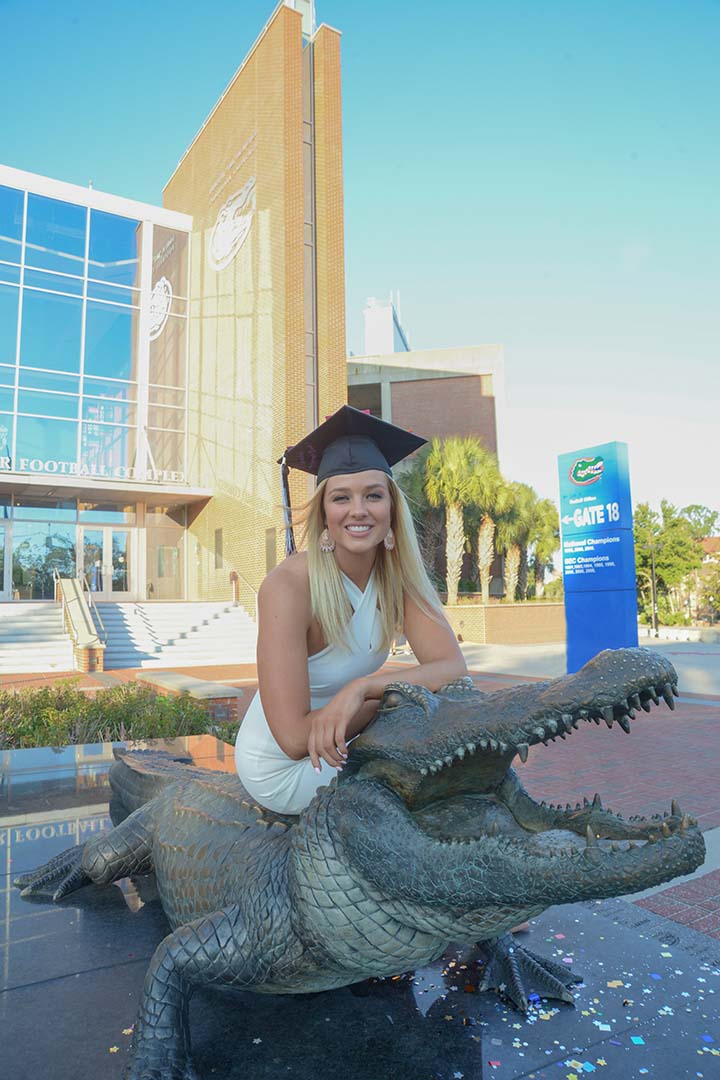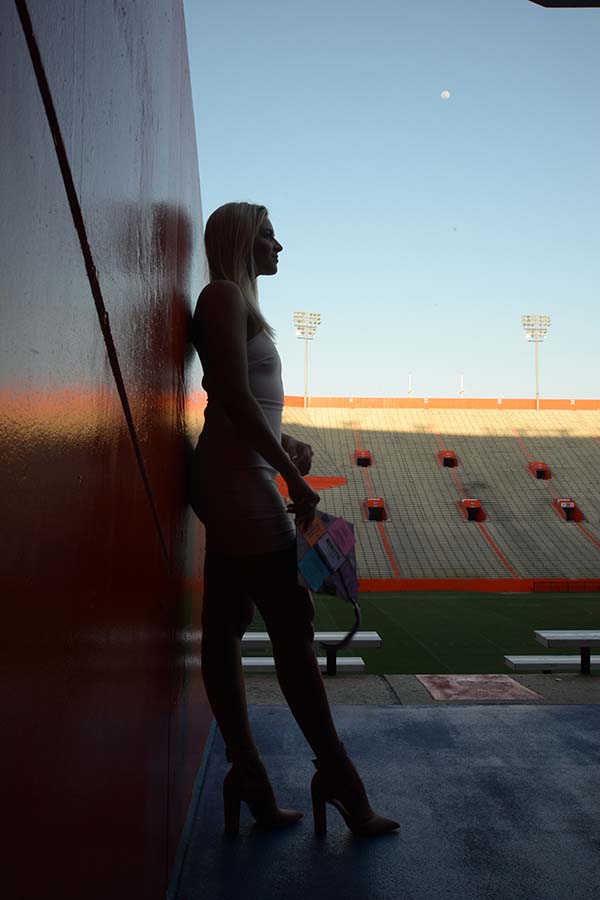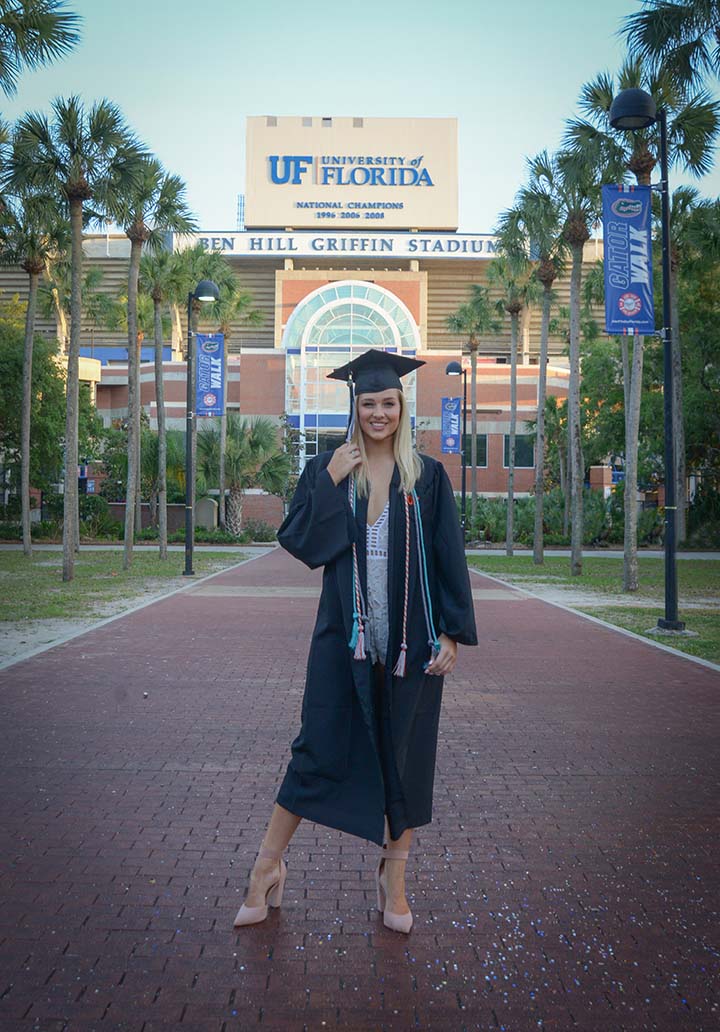 With graduation season upon us, it's time for one thing: photo sessions. Whether used for announcements, social media or personal accomplishment, grad photos are important to not only celebrate your achievements, but to document a major milestone in your life.
Grad photos are a great opportunity to let your personality shine through. Of course everyone wants a cap and gown picture in the stadium, but perhaps a stop by your college or favorite lunch spot would also make a great setting. These photos are meant to tell the story of your past four years; let them showcase you!
With a massive influx of students needing photos at once, many amateur photographers offer graduation photo packages. The importance of grad photos is not to be taken lightly, as you need these photos for multiple uses where many will see them. By trusting in a professional, you're assured to get the shots you want without risking losing time and money.
Recently, I shot grad photos for Miss Florida USA 2019, Nicolette Jennings. While keeping the shoot more traditional, we took shots by the classic gator, as well as in and outside the stadium.
"He's been one of my favorite photographers I've ever worked with," Jennings said. "Not only does he get great photos, but he's a blast to work with and your end results will be just what you want."
When it comes to grad photos, ensure they'll make you look your best by entrusting in a professional. After working hard for four or more years, your success deserves to be captured in a way you'll cherish for a long time to come.