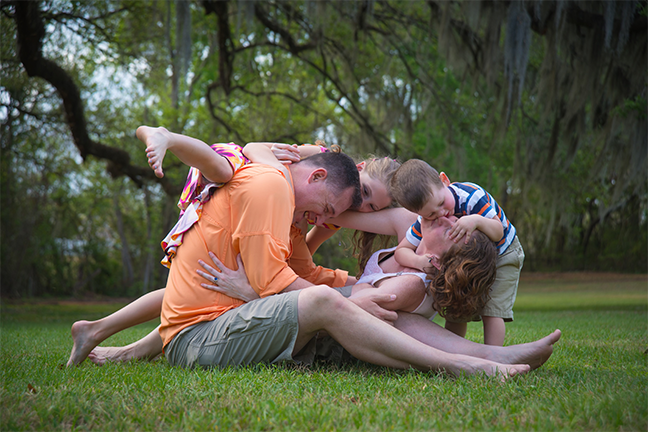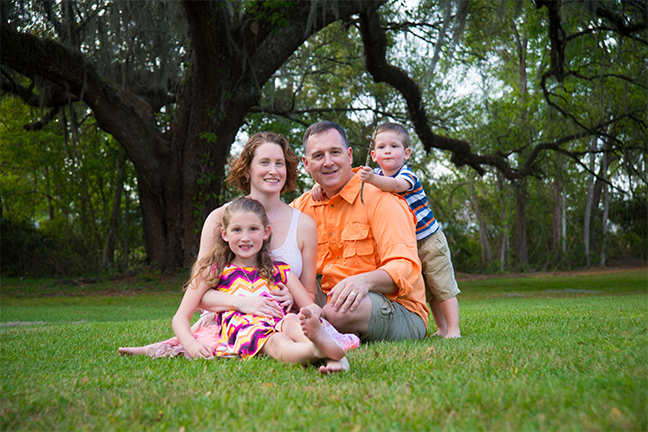 Capturing moments and memories – that is what photos are all about. To give you a chance to relive and re-experience the joys you had at the time the photos were taken. To be able to freeze a moment in time. And for the past year or so, it may seem like there hasn't been enough good memories that we want to capture. However, with the holiday season approaching, now is your chance for you and your family to make up for the lost time!
This holiday season is going to be such a great time for friends and family to reconnect after having so much time away. While we all look for more normalcy this holiday season as we did in years past, don't forget to capture the moments!
As a photographer, family photos are some of my favorite sessions. To allow family to have these great moments together is very special to my heart, because I know that it is special to yours.
Make sure to cherish family time, and make sure to capture these family moments, to be able to see how much your children and grandchildren have grown, and to appreciate the normalcy of this holiday season that we used to take for granted. Book a session now!