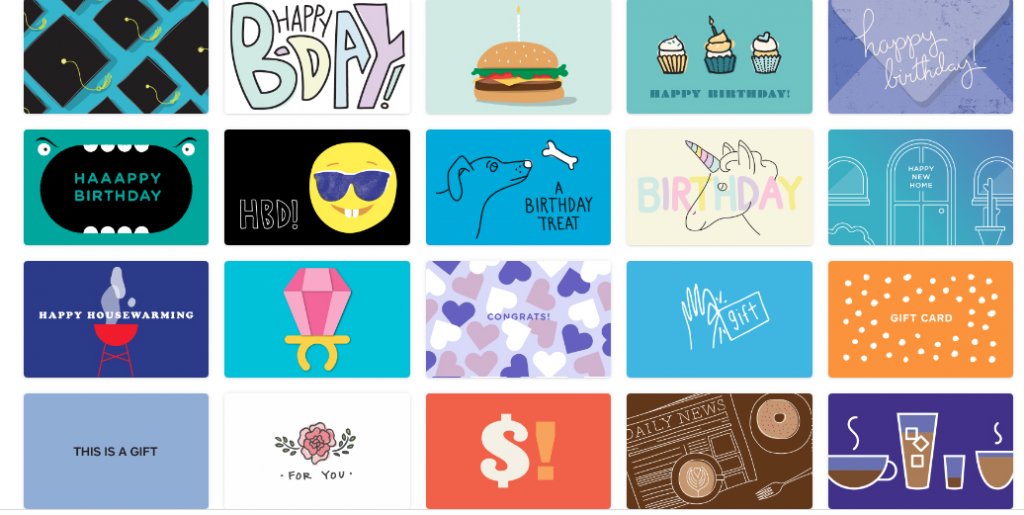 One of the best ways to capture a moment or memory is through photos.
With new technology being created and shared every day, it becomes easier and easier to keep those cherished memories. Many people want to have professional shoots done, but do not want to pay the extra fees. For those that want shots completed with loved ones or alone, here is the perfect gift: eGift cards!
My eGift cards can be used in the same ways that traditional gift cards can be used. They can be bought on my website, and there is a link provided below that is a direct way to buy these cards. Any amount can be put onto these cards, and they will be accepted in the traditional fashion.
These eGift cards are amazing because they offer a new opportunity to give the best gift – memories. The cards also allow you to give someone a photoshoot while also giving them the freedom to plan and execute the photo shoot.
They are truly the perfect gift, redeemable for anniversaries, holidays, graduation, professional headshots; anything you can think of! Click the link down below to get your eGift card, and I'll see you soon!