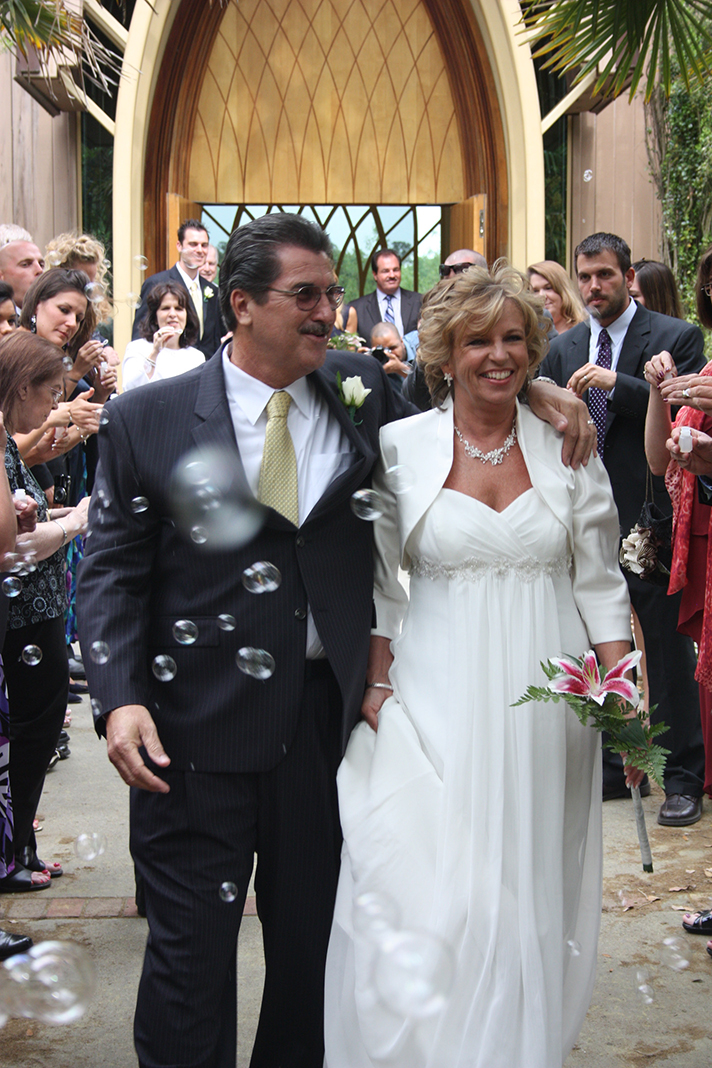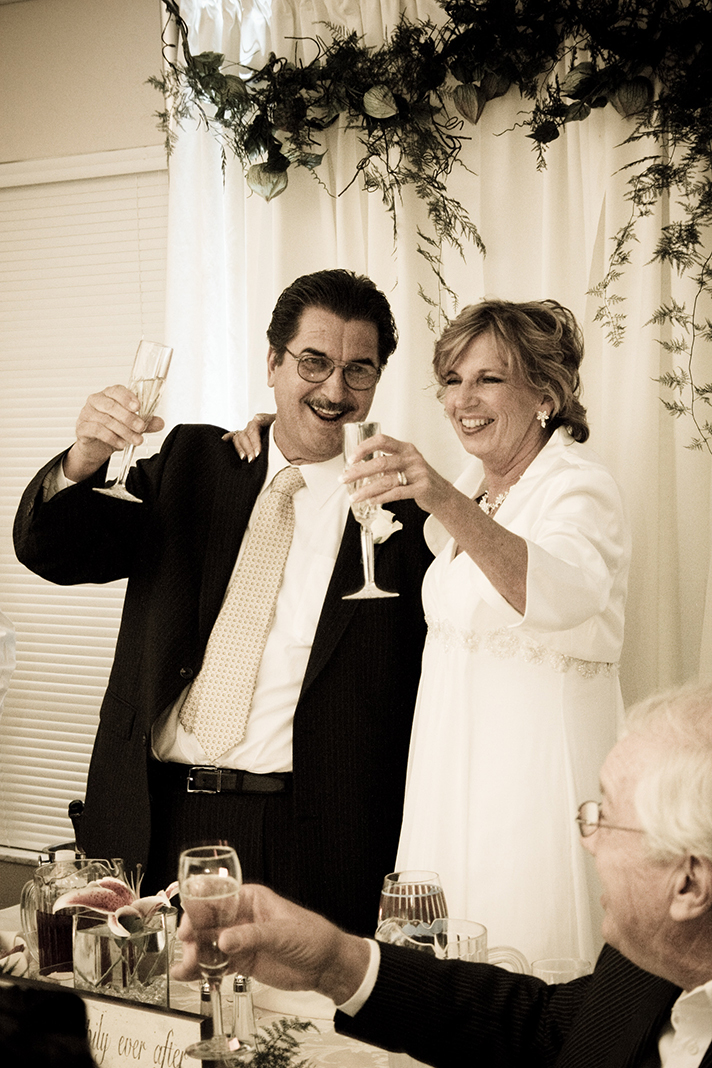 Since you all now know that Philip Marcel Photography shoots engagements, here's a reminder that we can be with you during the next step as well – the wedding.
After finishing up your engagement photos, we're ready and happy to also work with you on your wedding photos and videos. Capturing perfect images for your perfect day is something we are deeply passionate about and would love to share with you!
With Valentine's Day just behind us, many couples are planning for their big day. As a local photographer, we are here to work with you every step of the way. We fully understand the unique nature of wedding photography and videography and understand how important it is to get it right for you.
We are up to the task and  promise to make your wedding the priority it should be. When it comes to wedding images, we strive for perfection and nothing less.
Philip Marcel Photography has been capturing this special day for couples for 20 years. We have the experience to make your visual reminder of this day something you will treasure forever. Creating memories to recall the beauty of your wedding day is something we take seriously.
Especially during these unprecedented times, having the perfect photos and videos to be able to share with those that could not be there for the event is especially important.
Additionally, we work very carefully to make sure that health and safety are among the highest priorities while still capturing the greatest moments of your lives.
Put your faith in Philip Marcel Photography for your wedding memories. You will be glad that you did.